Machine Spotlight – NEW Takumi VC1200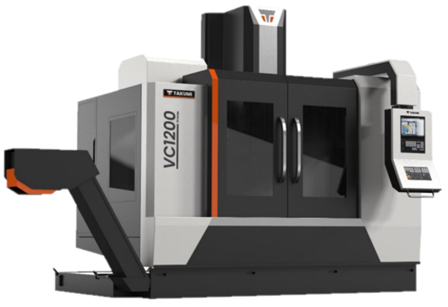 New from TAKUMI!
Takumi VC1200 with TAKUMI Fanuc 0i "Plus" Control
High Efficiency Die/Mold Machining Center – Direct-Drive Spindle Technology
Rugged and Durable – High Speed Mold Making Machine
20 HP, 15k Direct Drive spindle, 30-ATC, Chip Conveyor Std, CTS Std, Fanuc 0i-MF+ control. 
Click here for additional information
In Stock Now!