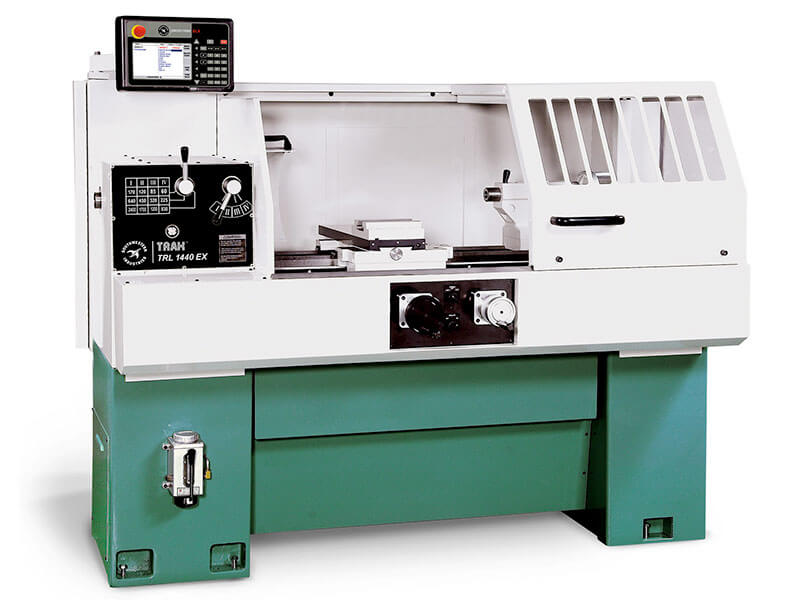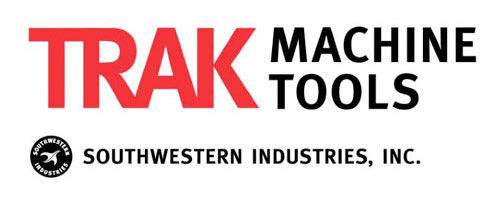 TRAK 1440 ELX
The look and feel of a manual lathe, but with the ProtoTRAK ELX control. CNC efficiency for one-offs or repetitive work.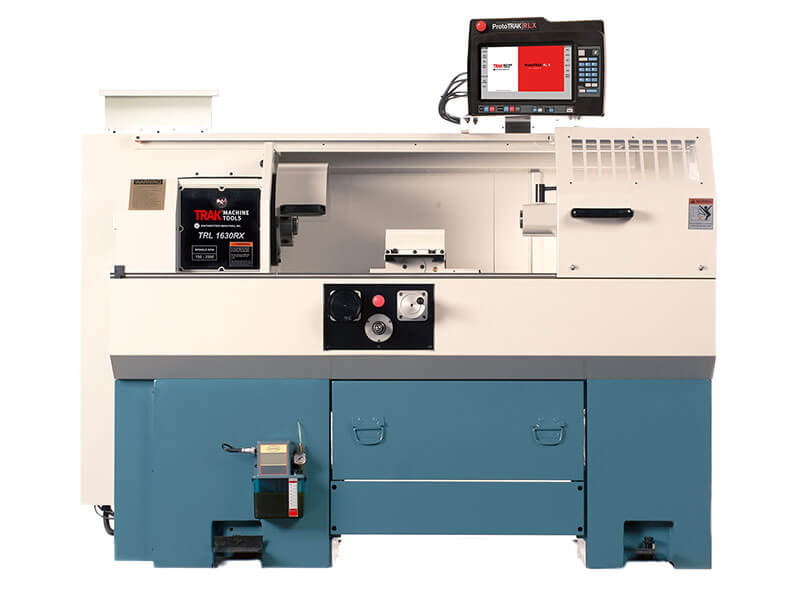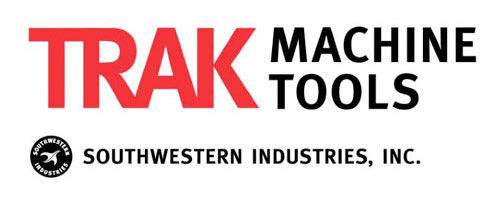 TRAK 1630RX
A great combination of low price and advanced capability. Manual and CNC with the Amazing ProtoTRAK RLX CNC.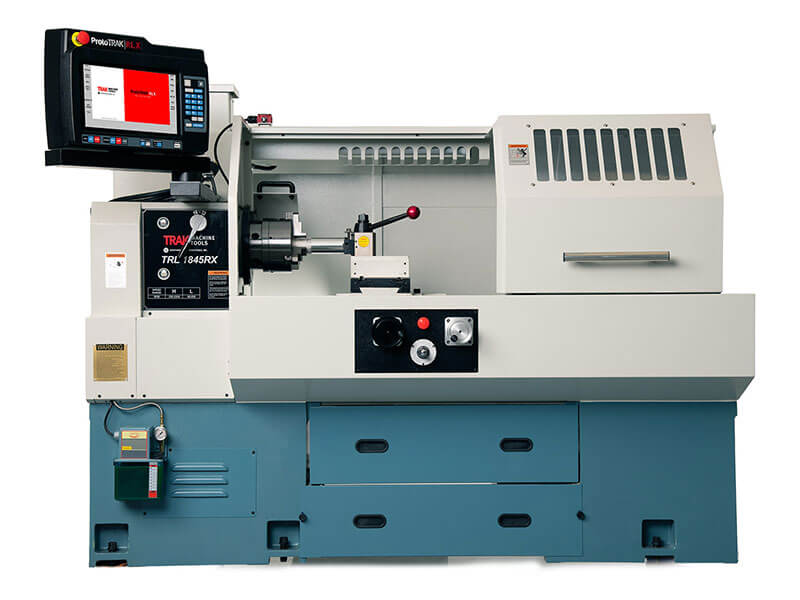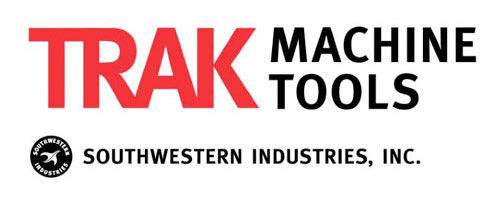 TRAK 1845RX
Power and performance with High and Low gear and generous capacity.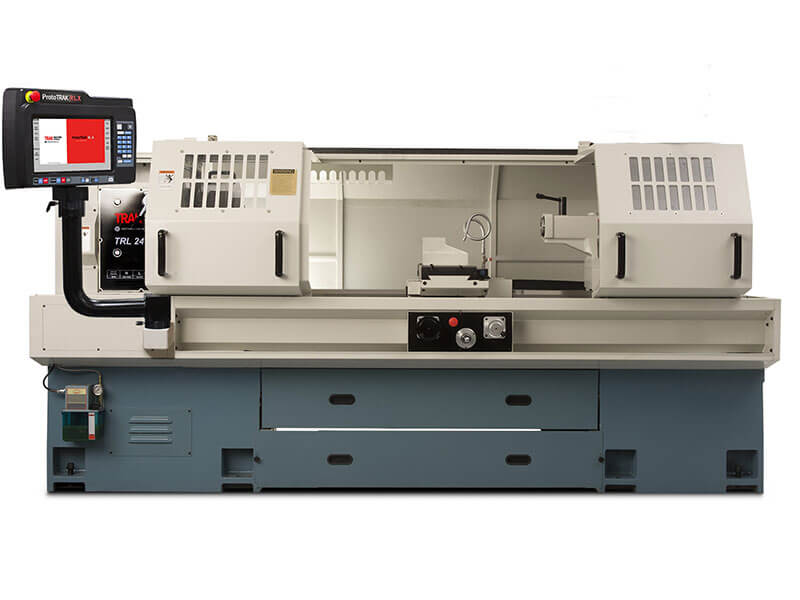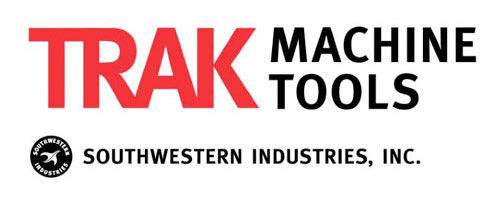 TRAK 2470RX
Large, rigid, and versatile with the ProtoTRAK RLX CNC. Options include turret or indexer.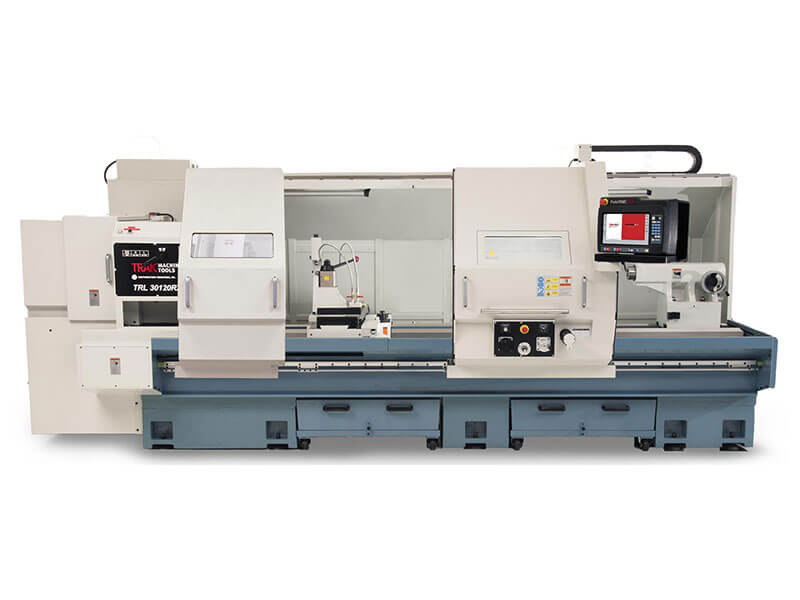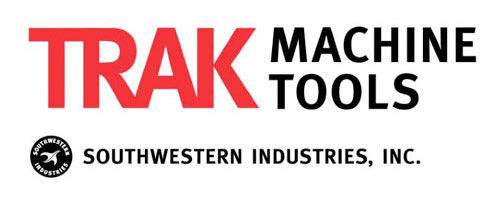 TRAK 30120RX
TRAK's largest lathe has the power and huge capacity to handle big jobs. The 30120 features a 30 HP spindle motor, 33″ swing, 118″ between centers and a 43.5″ swing over a 15.5″ gap.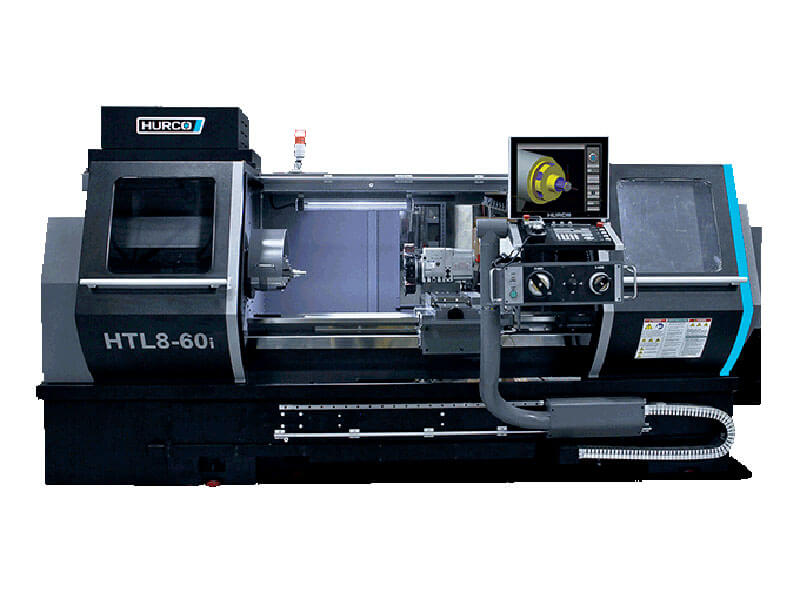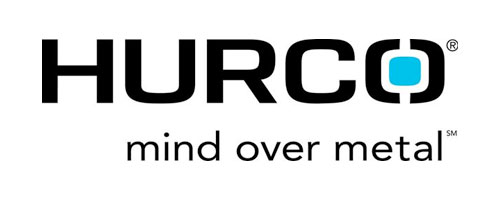 HURCO Toolroom Lathes
Hurco offers 3 different sizes of toolroom lathes. These box way, gap bed lathes are user friendly and easy to load/unload bulky parts. The WinMax control that slides along a rail on the front of the machine allows for operator accessibility of control. The solid box way bed construction on the HTL series makes it a perfect fit for a wide range of applications.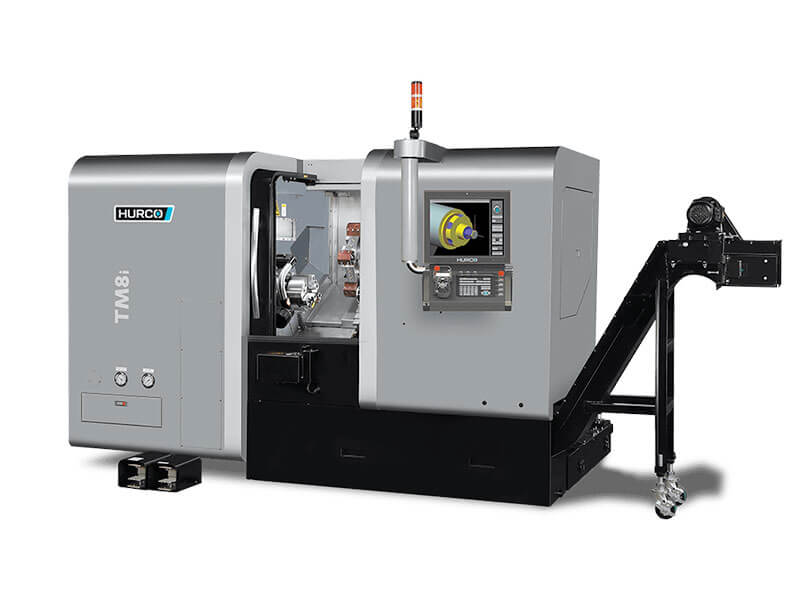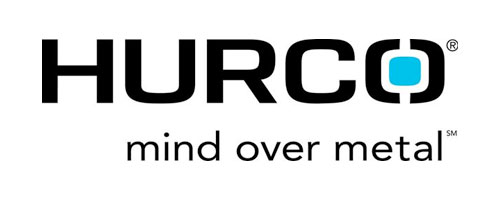 HURCO TM Series
General purpose 45 degree slant bed turning. Compact footprint, large work cube, chip management system, powerful spindle and affordable price tag make small-batch manufacturing profitable.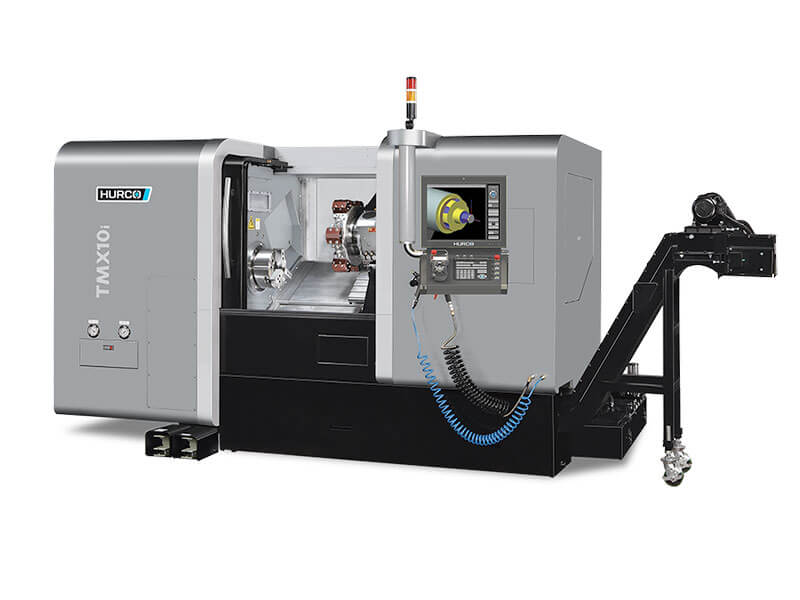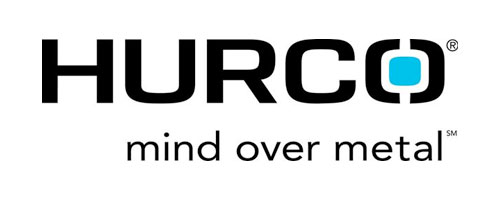 HURCO TMX Series
The TMX series of CNC Lathes are true slant-bed lathes with all-digital drives and motors with absolute encoders on all linear axes. Increased travels, more horsepower and torque, increased rigidity, faster rapids, faster acceleration/deceleration rates, and a programmable tailstock.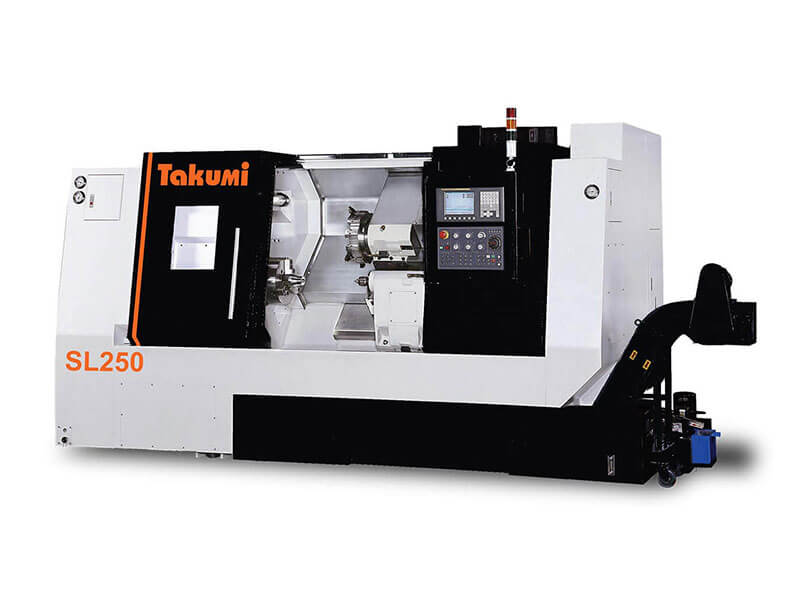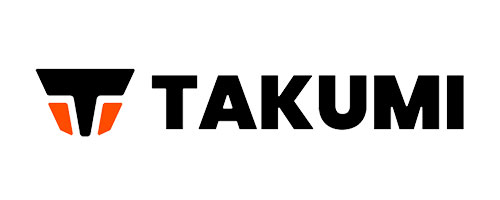 Takumi SL Series
Box Way SL Series Turning Centers are designed for heavy and interrupted cutting with superior part finishes.
Multi Axis Turning Centers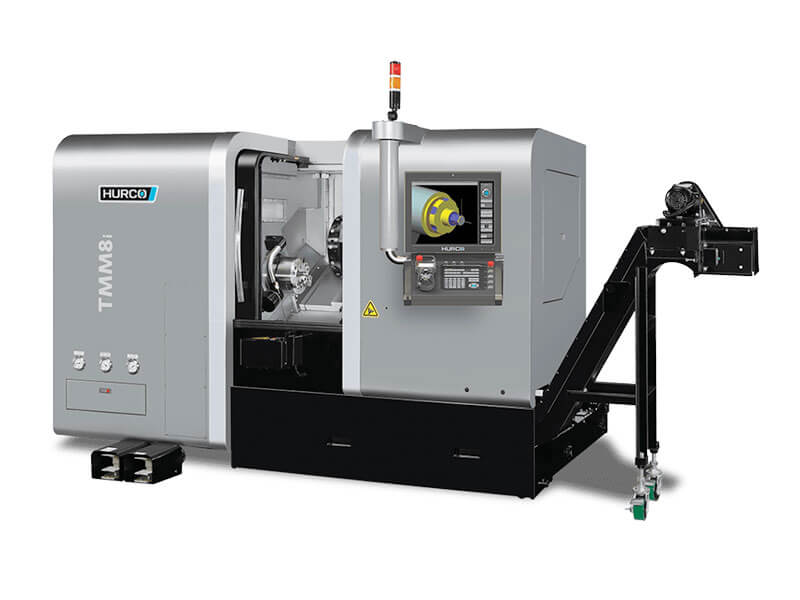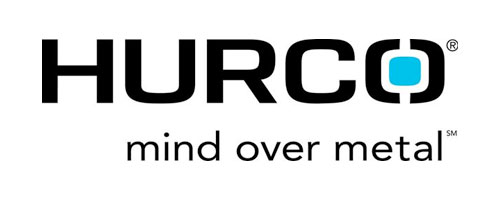 HURCO TMM
General Purpose Mill Turn CNC Lathes. The TMM turning centers are true slant-bed lathes equipped with live tooling and a programmable C-axis. The TMM live tooling lathes are the perfect way to make small to medium lot sizes that require turning and secondary milling/drilling operations profitable. Save time with one setup and you won't lose accuracy due to re-fixturing.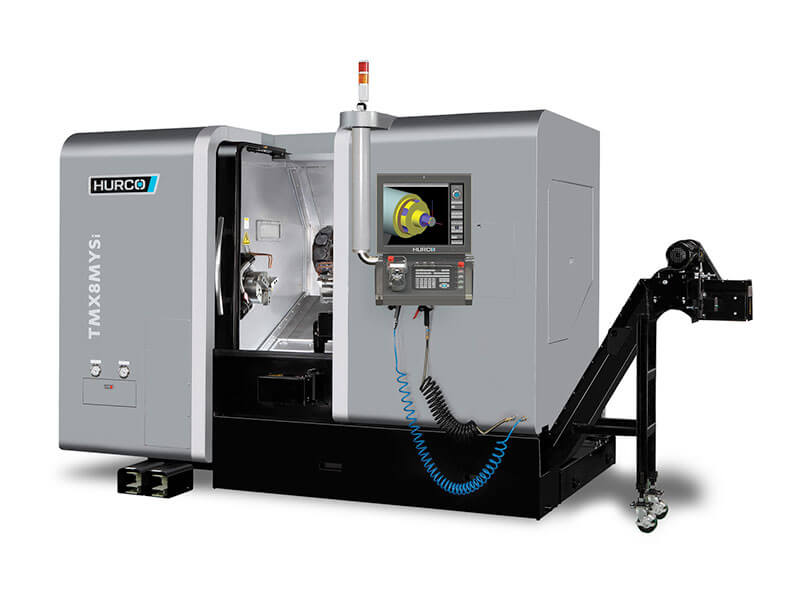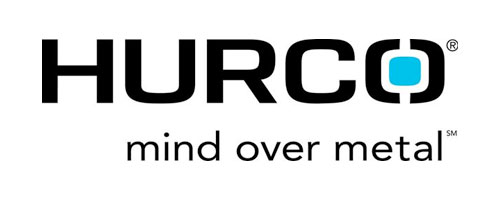 HURCO TMX MYSi
The TMXMY/S mill turn CNC lathes are true slant-bed lathes with all-digital drives and motors and absolute encoders on all linear axes. The addition of the Y-axis allows you to machine a pocket with straight walls and flat bottoms or perform off-center machining operations with just a click of a box.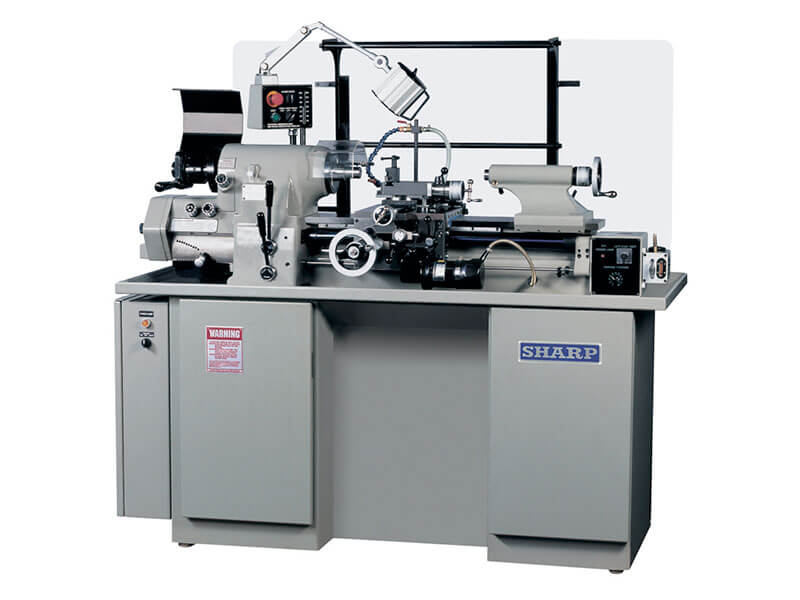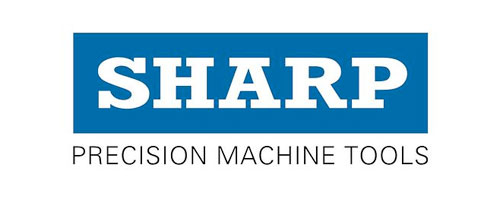 SHARP Lathes
Sharp Industries, Inc., has been supplying quality machine tools for over 35 years. Sharp's product line of lathes includes toolroom, high speed, heavy duty, big bore, hollow spindle.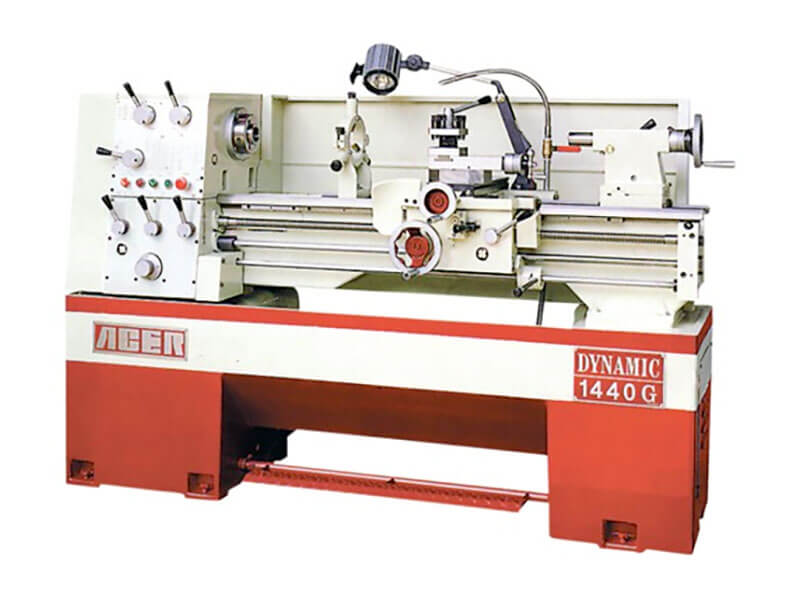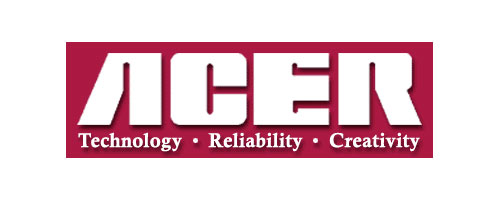 Acer Lathes
Acer's Dynamic, E-lathe™, and Oil Country Series of engine lathes are of very stable construction and built to last.