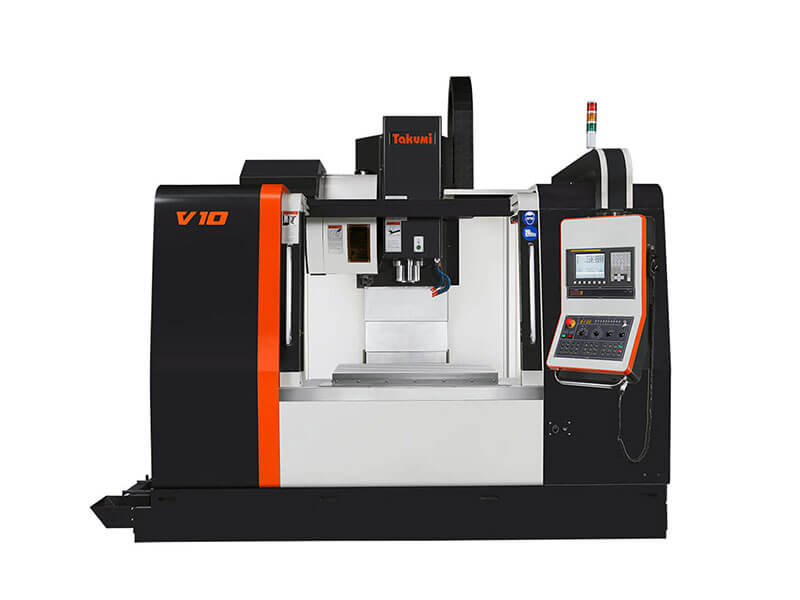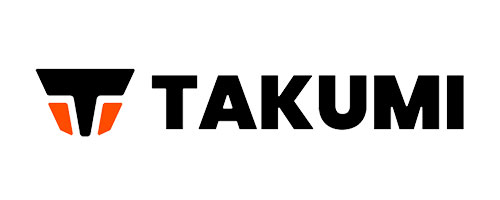 VC Series vertical machining centers are fast, three-axis linear guide machining centers designed for high accuracy molds or production work with demanding surface finish and accuracy requirements. ACII, look ahead and memory standard. Fast Rapids + High Precision
3 Axis Vertical Mills - VMC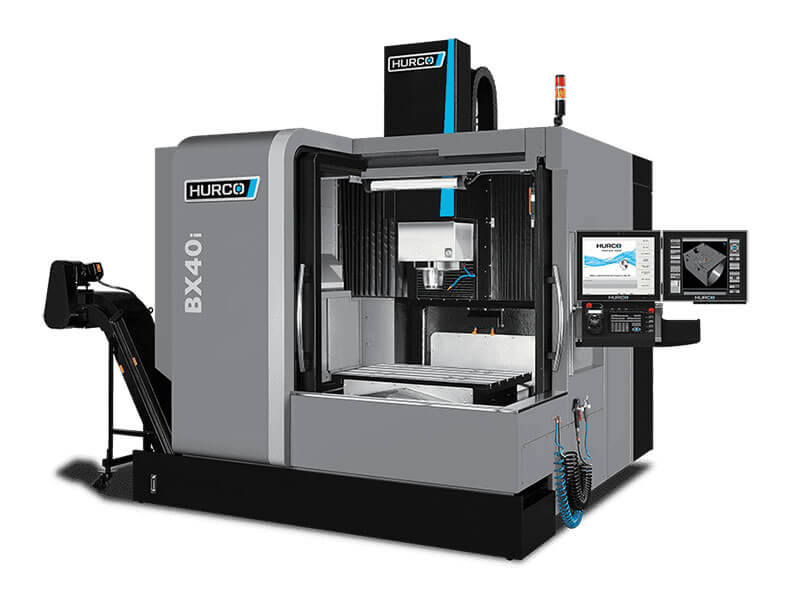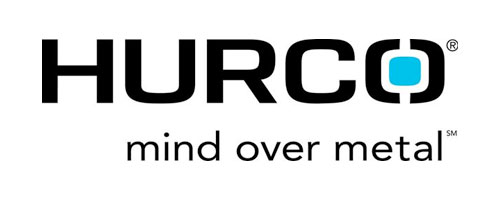 The stability of the double-column, the ladder design of the Z-axis, and the overall weight of the BX high-speed milling machines provide exceptional accuracy, thermal compensation, and outstanding surface finish capabilities. Equipped with an 18,000 rpm HSK 64A spindle and Hurco's patented UltiMotion technology, the BX series of CNC machines is designed for high speeds and tight tolerances.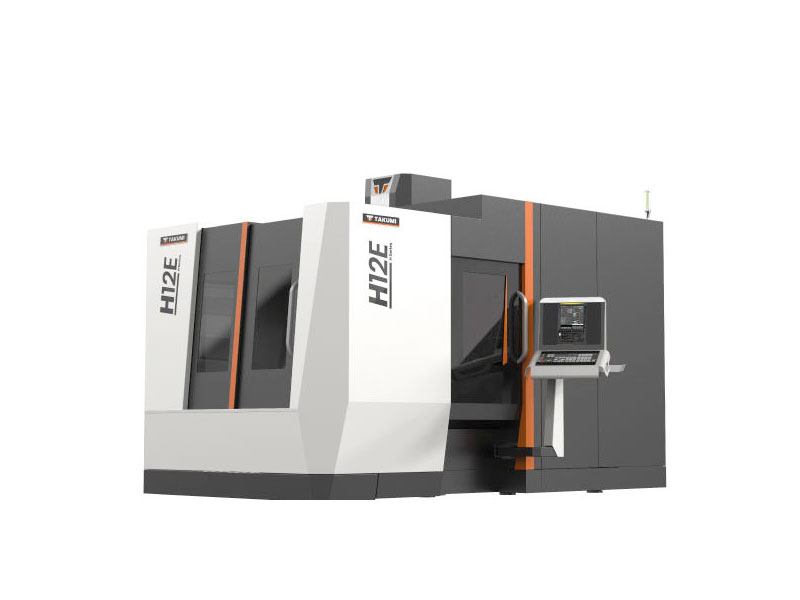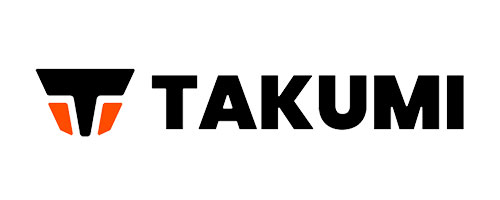 Designed for parts that require outstanding speed and accuracy, and unparalleled surface finish. The H-Series machines offer an extremely rigid and thermally stable double column design. These three-axis models feature high-speed direct drive spindles with up to 15,000 rpm.
Unrivaled Performance + Accuracy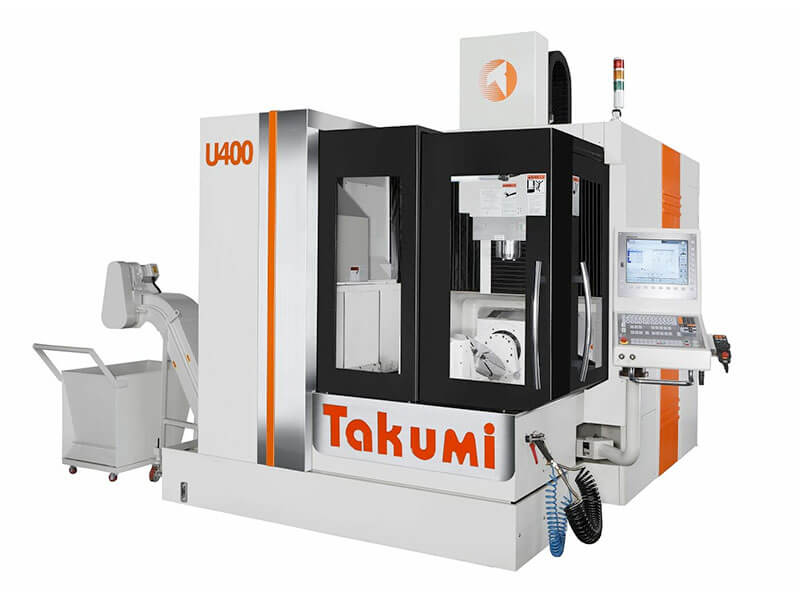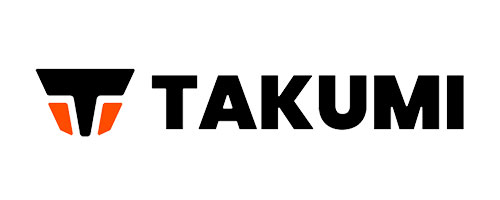 Takumi CNC machines are designed for superior speed, quality finish, and the accuracy needed for today's aerospace industry.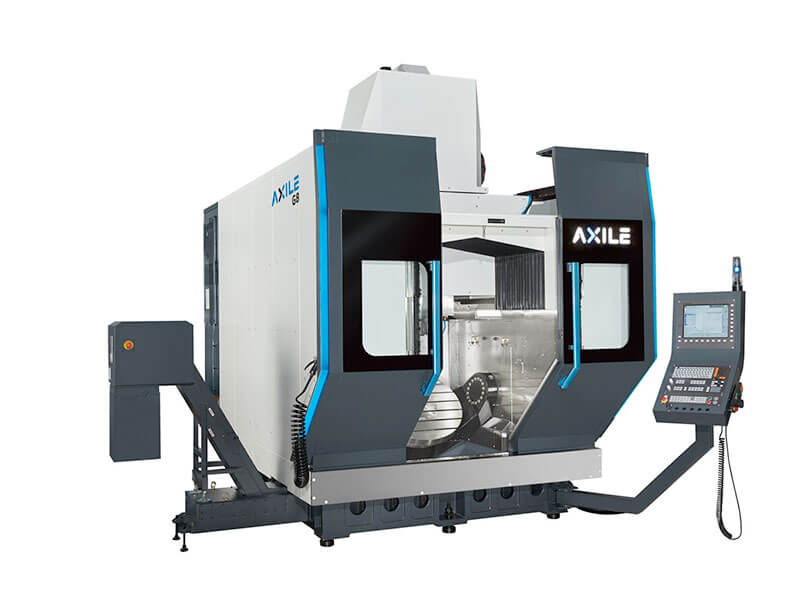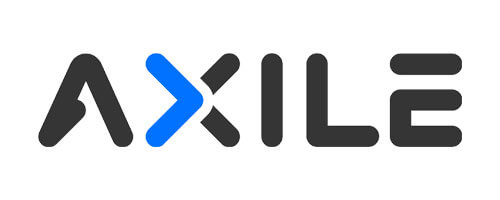 Axile G series features rigid gantry structure design, top quality spindles, swiveling-rotary tables with dual torque-motors and linear and rotary feedback scales to guarantee agile and accurate performance. Choose from Compact, Automation or Mill-Turn Models. The gantry design allows rear loading automation with robot or pallet pool engineered solutions for high volume production machining. Couple that with the ART system and you are ahead of the competition with Industry 4.0 and controlled processes.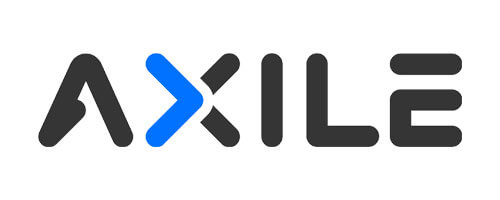 AXILE U6 is designed for complex and multi surface contour machining. The series has working capacity ideal for medium-size workpiece and offers superior performance in all aspects of milling – consistency, accuracy, and power, therefore serving as a critical asset to all industries. The upgraded gantry type design presents compact structure with maximum working area reserved.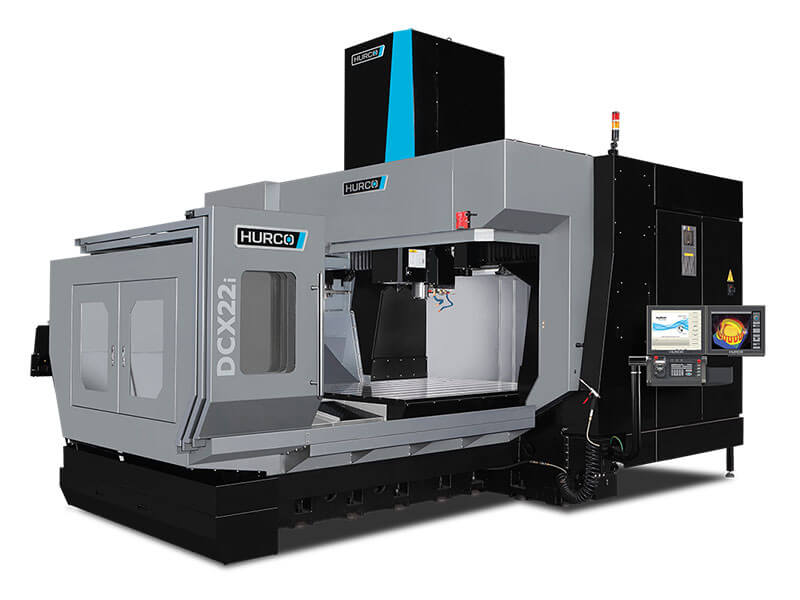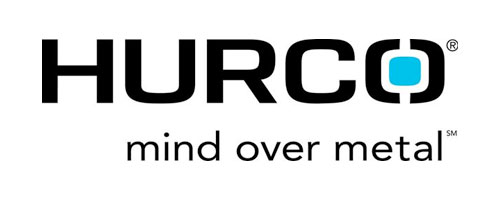 The DCX Series of Double Column CNC machining centers were created due to customer requests—customers who already knew the value of Hurco and needed larger machines for aerospace and energy parts. Our 2-meter, 3-meter, and 4-meter VMCs are the biggest machine tools available with the powerful Hurco control.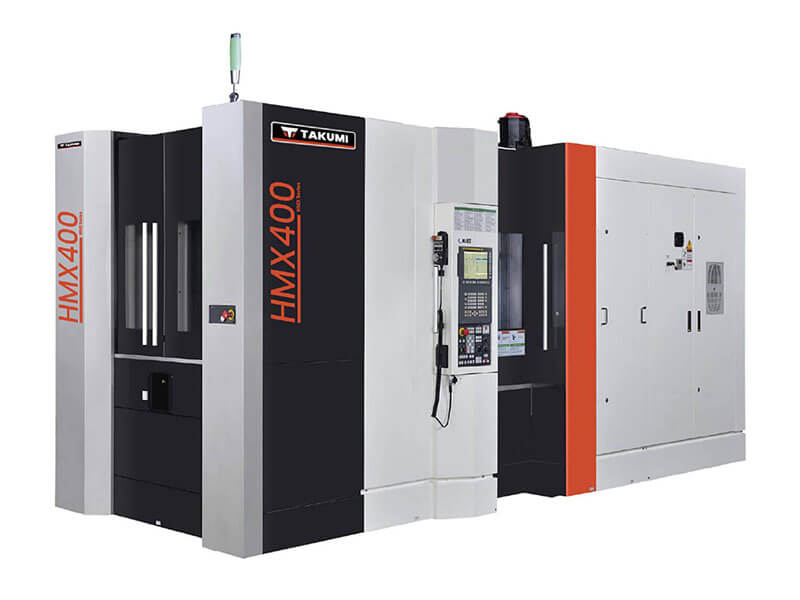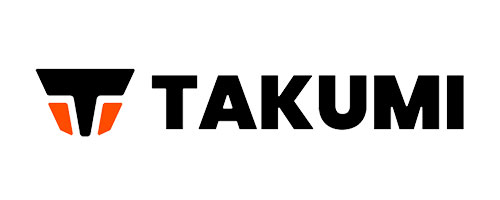 Takumi horizontal machining centers are built for speed. With up to 1G acceleration, fast rapids and feed rates, quick spindle acceleration/deceleration, swift pallet indexing and exchange, Takumi horizontals are designed to help you make better parts faster.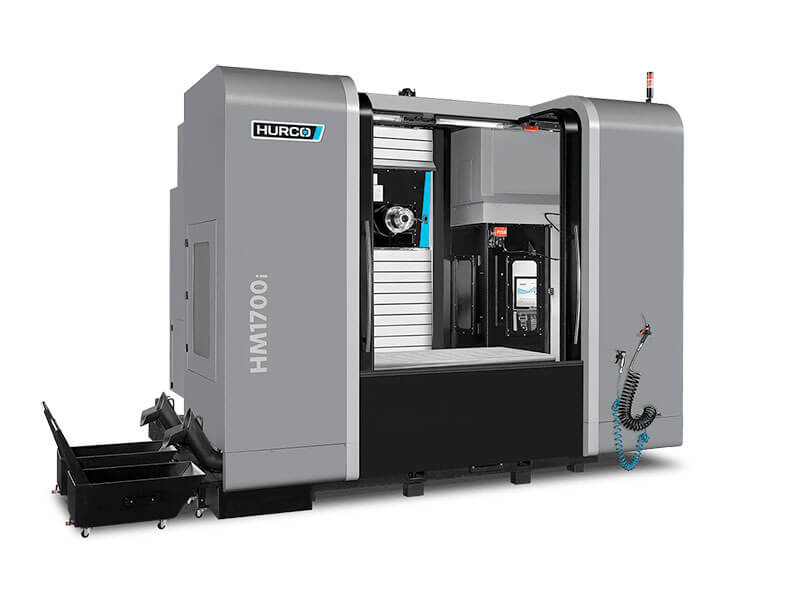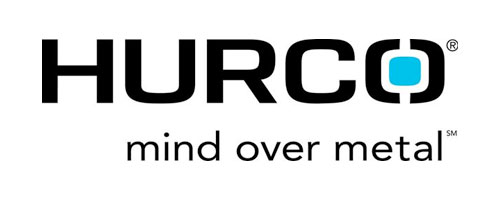 These economical, 3-axis and 4-axis large travel horizontal CNC milling machines have an 8,000 rpm motorized spindle that is equipped for both high and low-end torque operations. The large, front and side access doors provide maximum operator efficiency. With fast rapids, large work cube, smart frame design, and UltiMotion technology, complex production parts can be CNC machined efficiently and accurately. Hurco's horizontal milling machines increase shop productivity with a rotary torque table, such as the table added to the smart design of the HM1700i CNC machining center.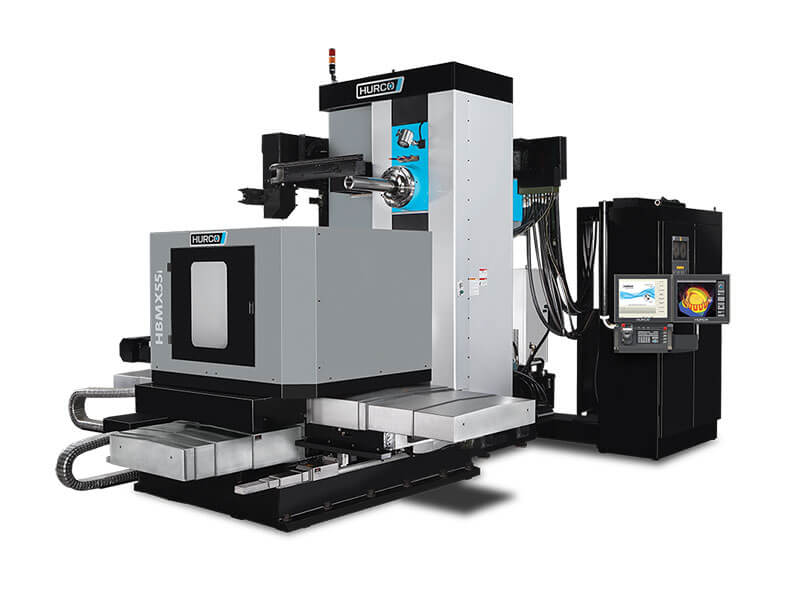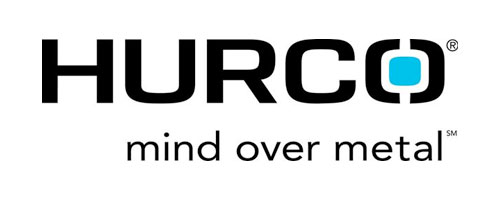 The HBMX horizontal boring machines have 2-speed geared-head spindles, hardened box ways, and they are packaged to include features needed for typical applications—such as a programmable quill that allows you to use shorter tools, a contouring 4th axis rotary table (not just positional), linear glass scales to maintain thermal stability and increase accuracy, CTS, and a 60-tool ATC.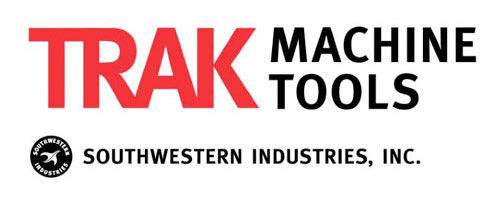 Mutli-polymer Printer – Carefully selected materials and optimized materials, as well as Open Source capability, allows hundreds of materials available for use. 3ntr is the only company on the market that allows you to print multiple polymers simultaneously and without compromise utilizing 3 Independently Heated Nozzle Printing.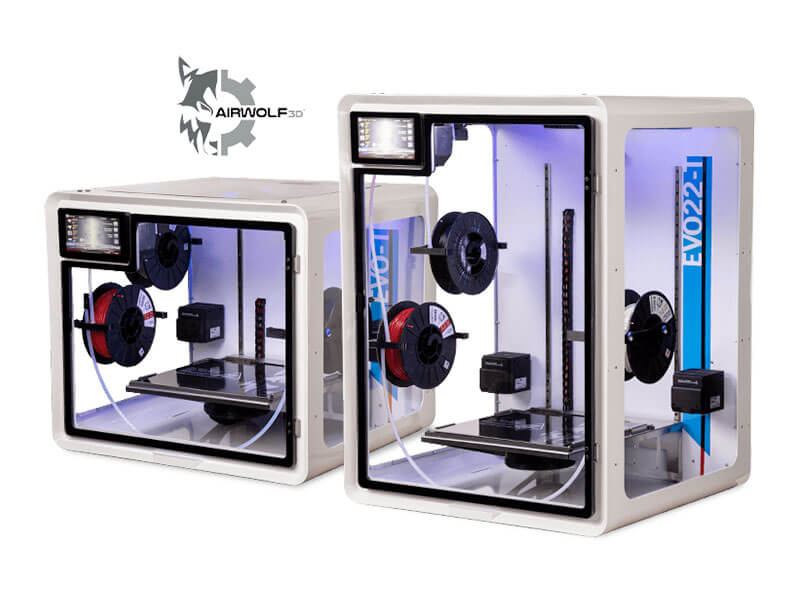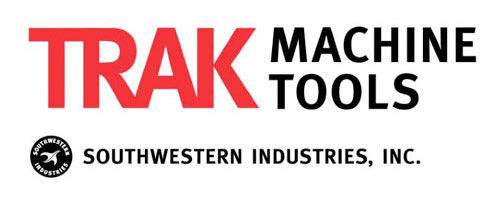 EVO-T and EVO22-T 3D printers from Airwolf 3D Systems are made exclusively for TRAK Machine Tools. EVO-T series printers are industrial-grade printers that are easy to set up and built to perform for a variety of uses from prototyping to production of end-use parts.