Multisensor Coordinate Measurement Machine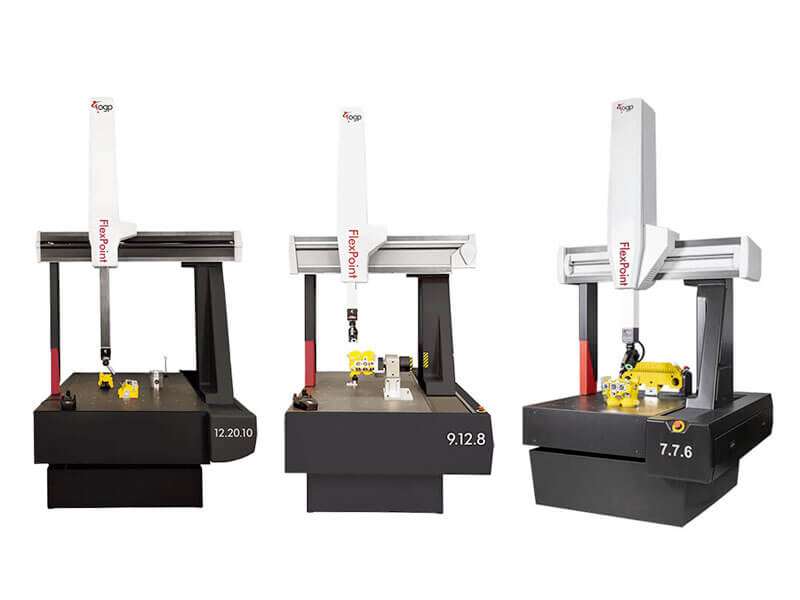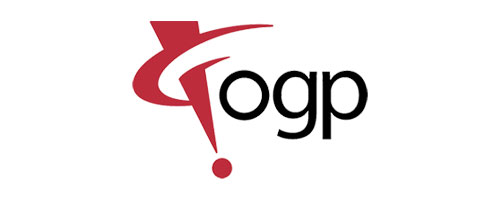 FlexPoint™
FlexPoint™ is the new generation of multisensor coordinate measuring machines from OGP®. FlexPoint offers a unique combination of sensors, and CAD based programming, to solve a wide variety of dimensional measurement problems.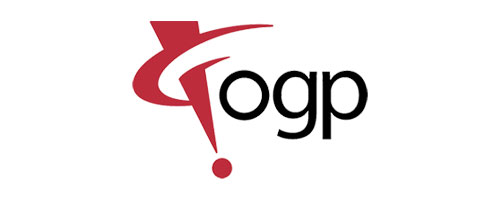 FlexPoint™ 7
Measuring range options from 700 x 700 x 600mm to 700 x 1500 x 600mm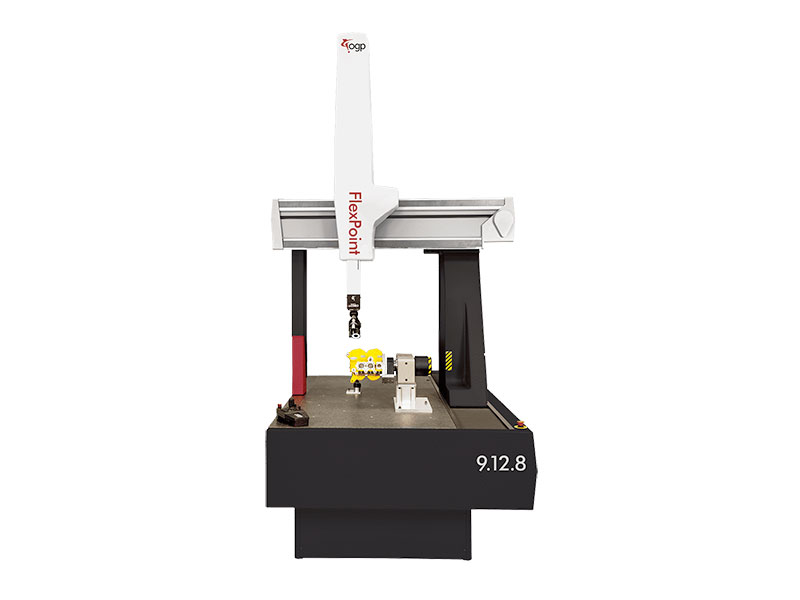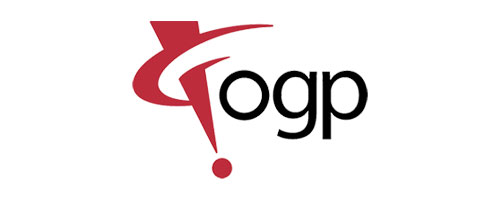 FlexPoint™ 9
Measuring range options from 900 x 1200 x 800mm to 900 x 2000 x 800mm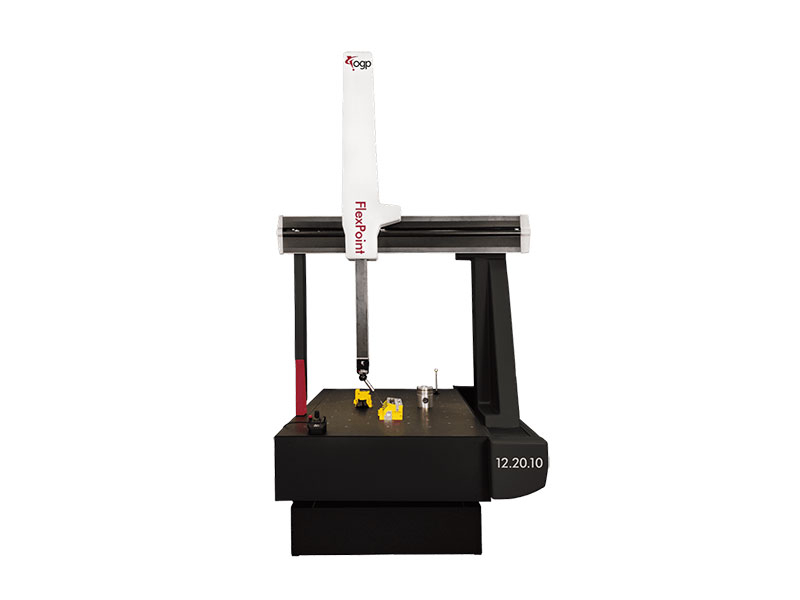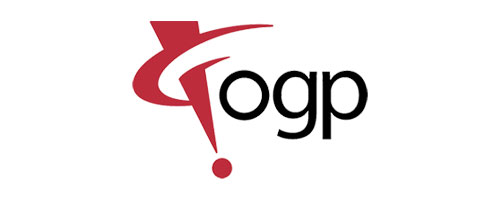 FlexPoint™ 12
Measuring range options from 1200 x 1500 x 1000mm to 1200 x 3000 x 1000mm
Multisensor Optical Measurement Machine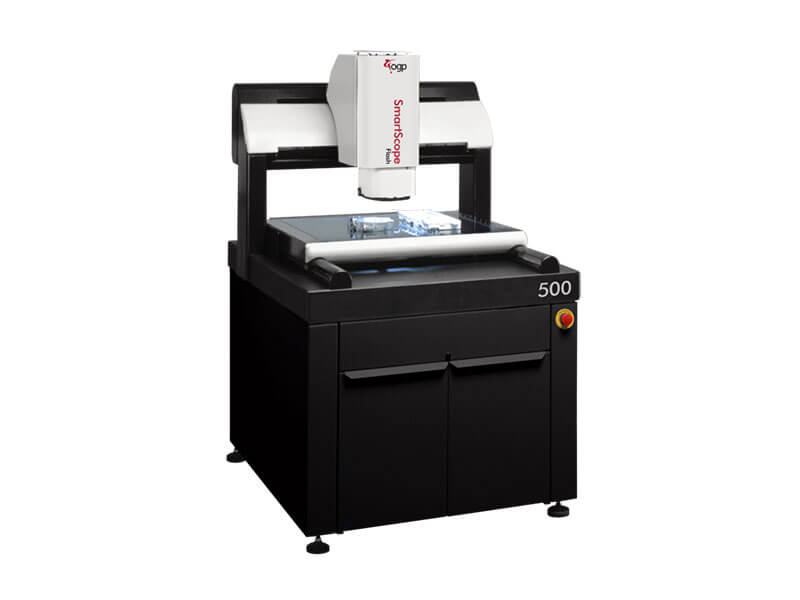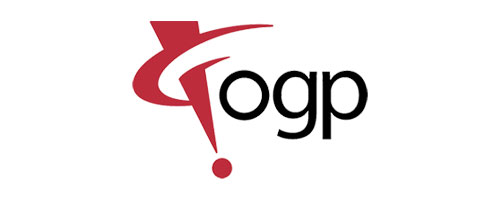 SmartScope® Flash™
SmartScope® Flash™ 3D Multisensor Measurement Systems are versatile "all-in-one" multisensor coordinate measuring systems built to handle a wide variety of measurement tasks. Flash systems feature an ideal price-to-performance ratio and are extremely popular, with thousands in service worldwide.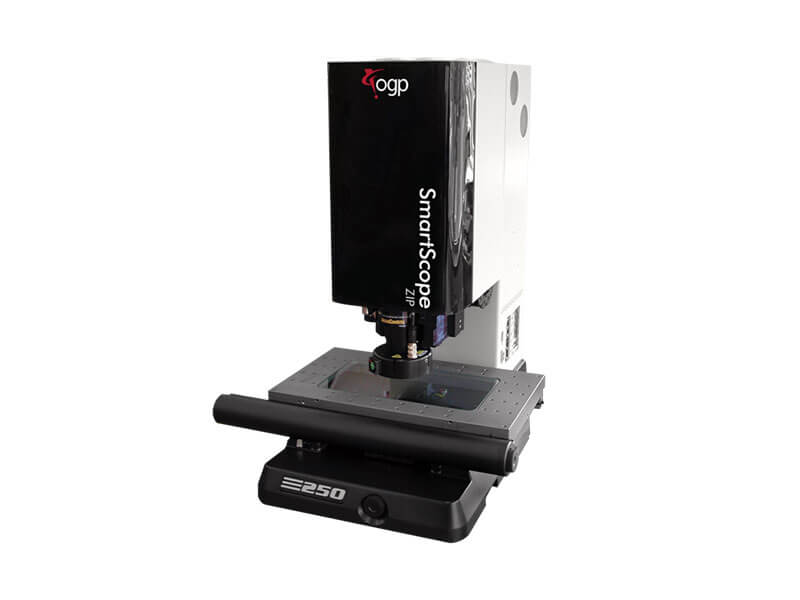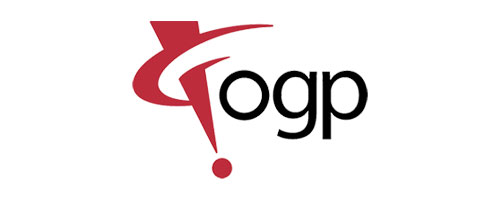 SmartScope® ZIP®
SmartScope® ZIP® systems offer superior optical performance and a range of machine travels to deliver reliable performance. All ZIP models excel at video measurement and multisensor versatility for the highest productivity. Standard ZIP models are configured for the toughest applications.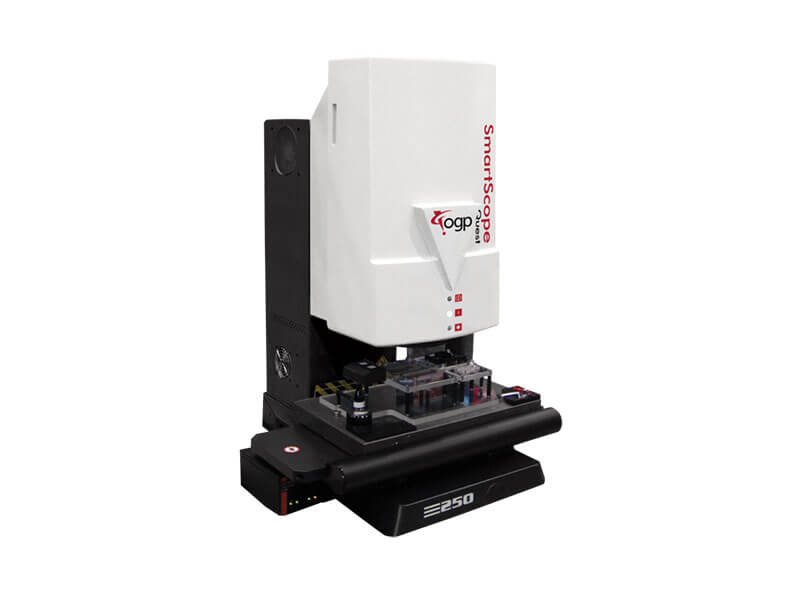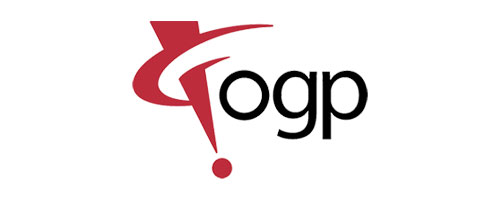 SmartScope® Quest™
SmartScope® Quest™ systems are designed to provide the best performance and the highest accuracy in three-dimensional multisensor measurement. The patented TeleStar® 10:1 zoom lens is completely telecentric and automatically calibrated throughout the zoom range, for distortion-free, high fidelity images.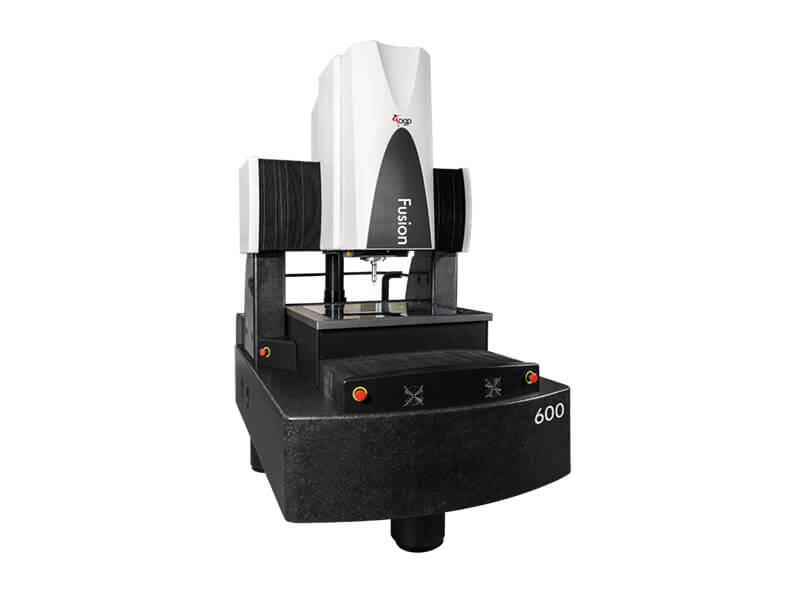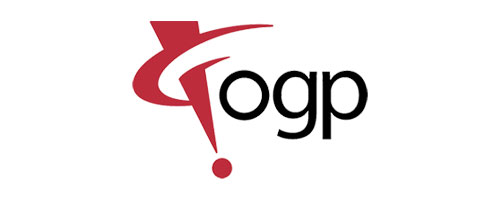 Fusion®
Fusion® systems are innovative, high-speed, 3D multisensor measurement systems that combine an exceptional large field-of-view (LFOV) optical system with multisensor flexibility, to form a uniquely productive metrology system family.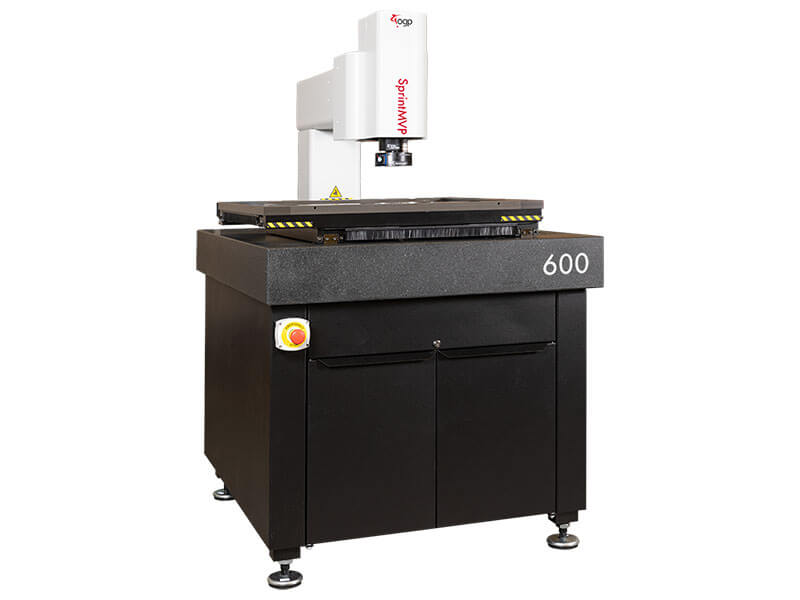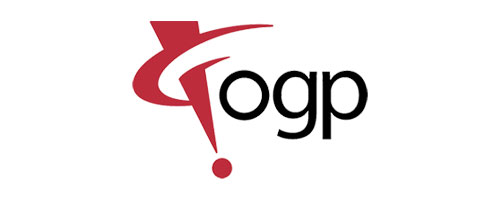 SprintMVP™
Formerly a RAM model, SprintMVP™ – Utilizes a 6.5:1 motorized, programmable zoom lens allows the user to focus at the optimum magnification. High speed, high accuracy stage on an all granite platform for thermal stability. Multi-sensor options include touch probe and dock, for hidden features, and DRS scanning lasers, for features requiring higher point densities.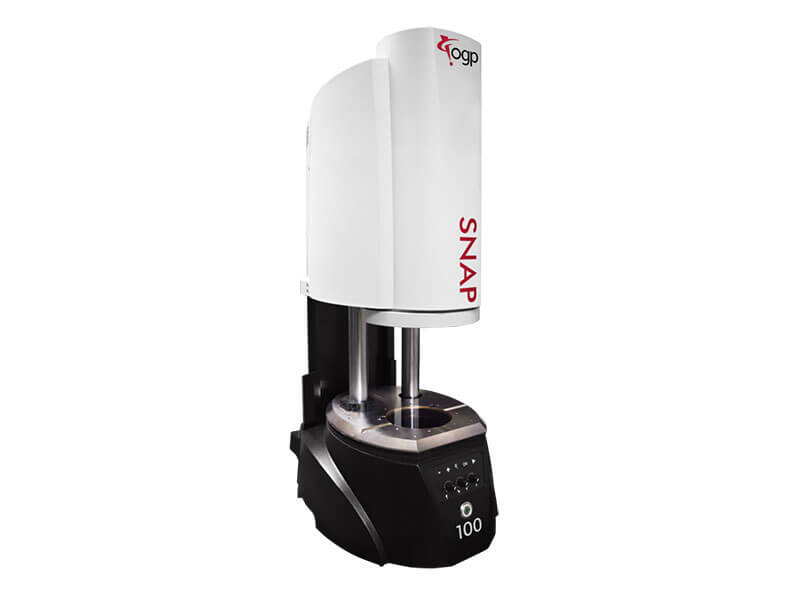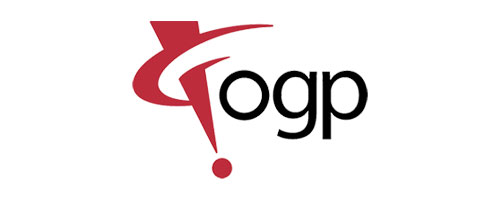 SNAP™
Formerly a RAM model, SNAP™ Large FOV Video Measurement Systems are compact measuring systems that integrate perfectly from the shop floor, to the lab, or as part of an automated work cell. Rugged construction and an open work envelope make SNAP easy to implement in virtually any manufacturing setting. SnapShot identifies and measures features instantly – without programming – and Auto-ID allows for automatic identification and inspection of programmed parts without the need for fixturing. 
High Performance Fixed Optics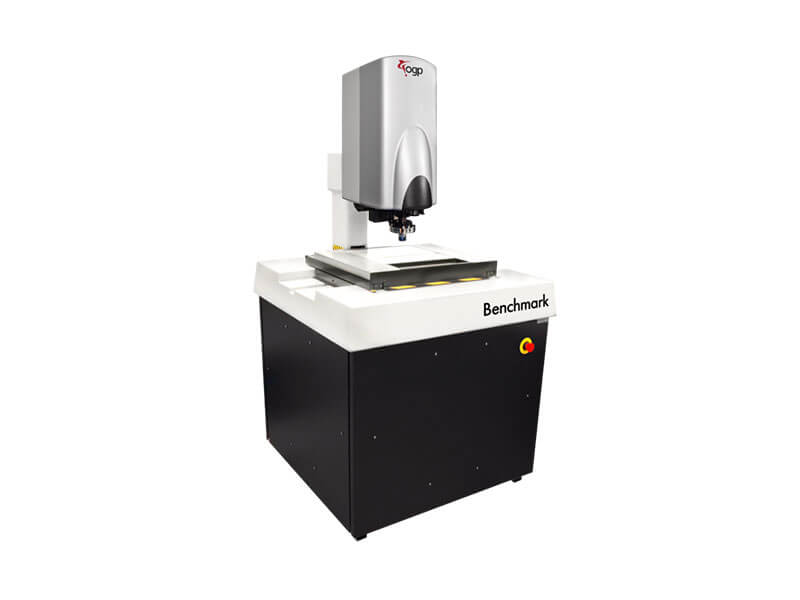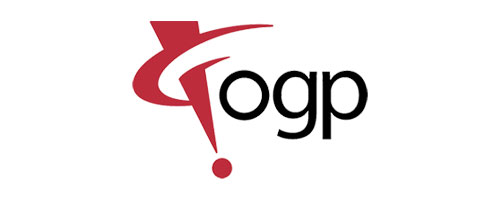 Benchmark
Formerly a VIEW model, Benchmark is a compact floor model system engineered for high performance and reliability. Its stage is ideal for medium format metrology applications that require high throughput, accuracy, and precision making it a world-class metrology system.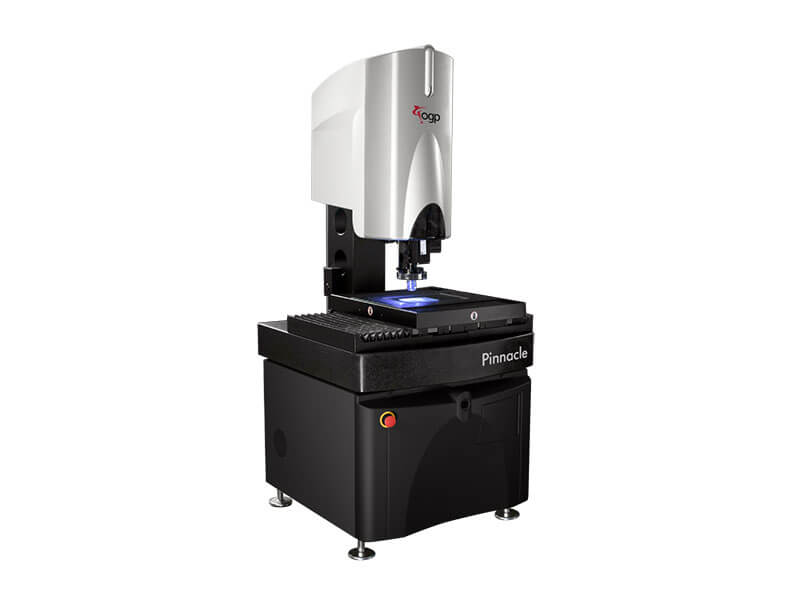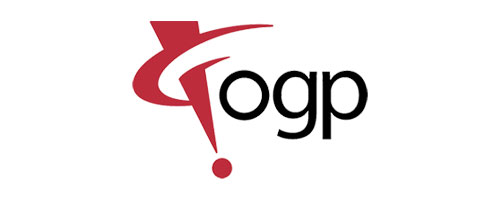 Pinnacle
Formerly a VIEW model, Pinnacle delivers unmatched accuracy and throughput, with the lowest cost of ownership for any automated measuring system of its kind. State-of-the-art linear motor control technology provides the fastest, most reliable platform available for high volume operation in production environments ranging from cleanrooms to factory floors.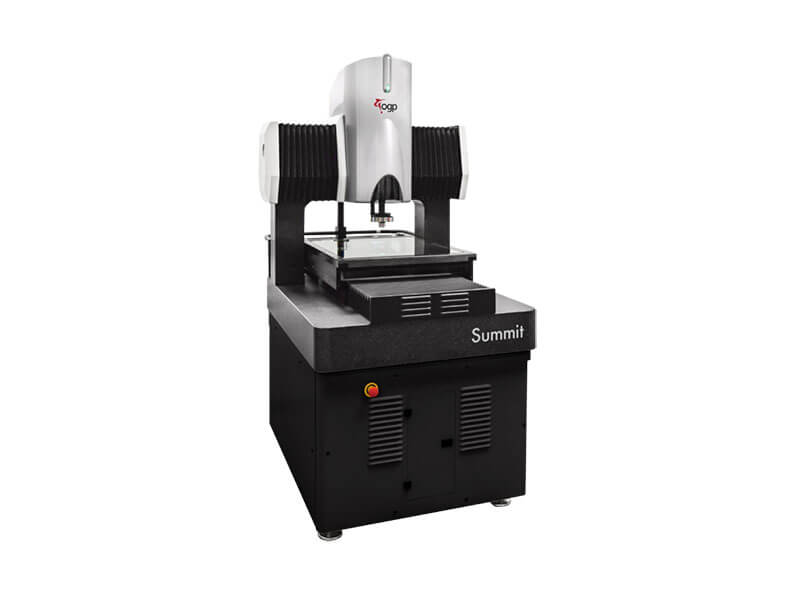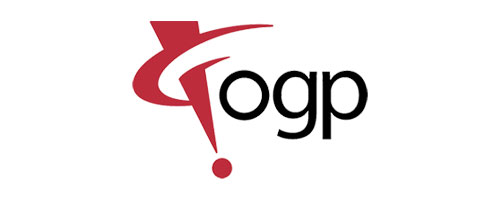 Summit
Formerly a VIEW model, Summit delivers high accuracy and high measuring speeds for near-line process monitoring and quality assurance applications. High-Speed linear motor XY drives ensure very high productivity on the factory floor. It is ideally suited for measuring large footprint parts such as stencils, flat panel displays, etching sheets, and mask patterns, as well as nested groups of smaller parts.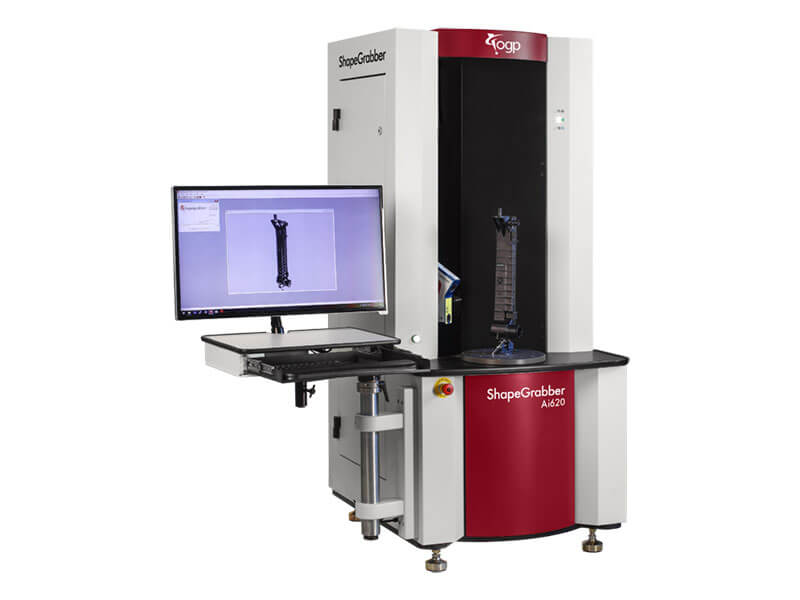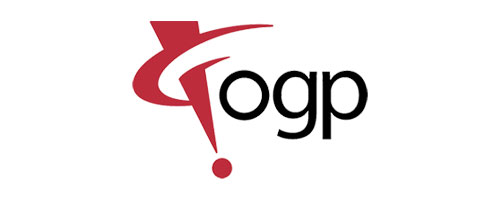 ShapeGrabber
ShapeGrabber 3D Laser Scanning systems deliver fast, accurate and automated 3D measurement. The ShapeGrabber is ideal for measuring complex shapes such as molded plastics, castings, stampings, and machined parts and that are time-consuming, costly, and difficult to measure. Using multiple motion axes, ShapeGrabber laser scanners eliminate the need for software alignment and registration and ensure fast, accurate results.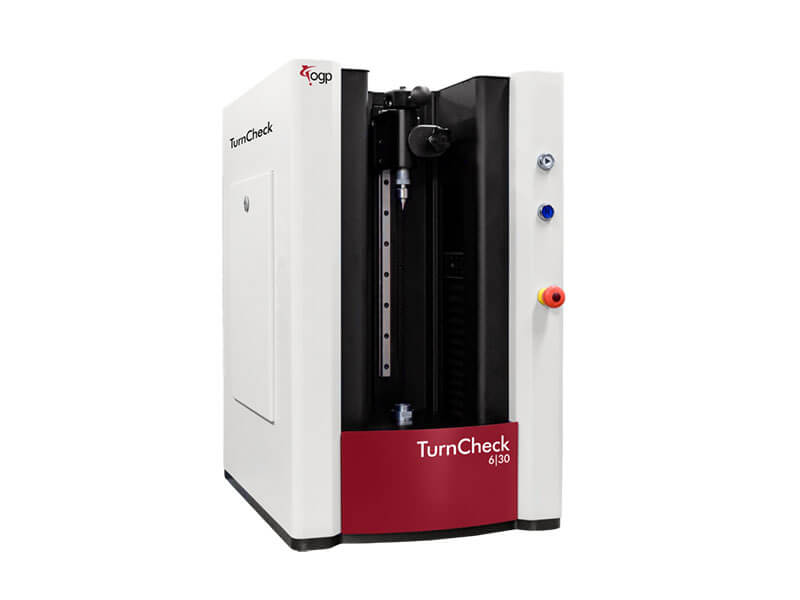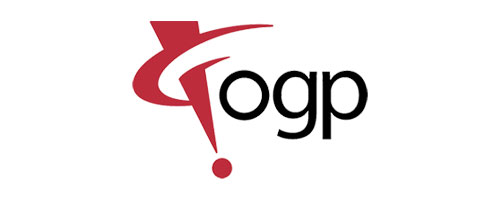 TurnCheck™
TurnCheck™ systems are precision optical instruments designed to measure shafts and other cylindrical parts including non-cylindrical features such as flat-to-flat widths.. Each member of the TurnCheck™ family is built for ease of use and consistent accuracy, even in difficult shop-floor conditions.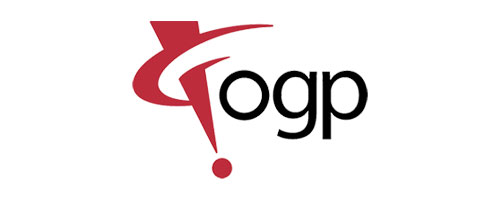 Focus™
Formerly a CCP model, Focus™ Contour Projector® systems are high quality, full-function 14" benchtop optical comparators with the most advanced technology available.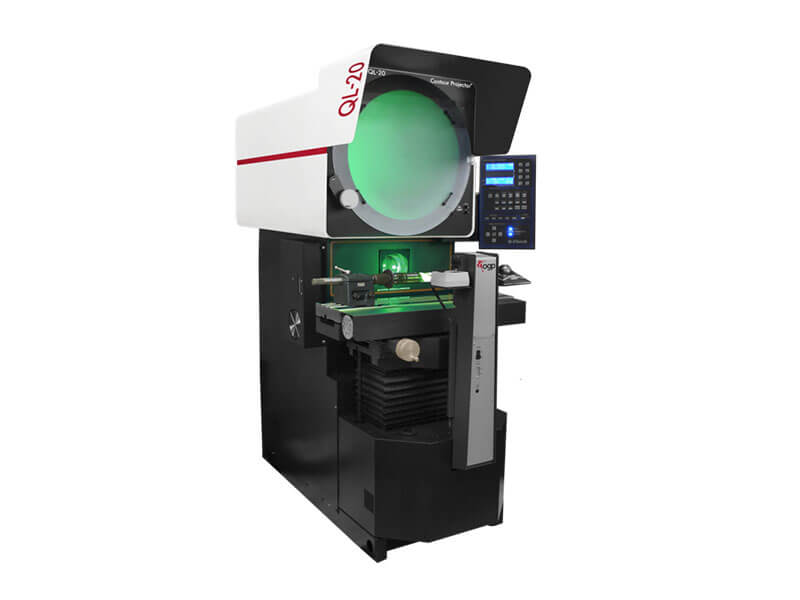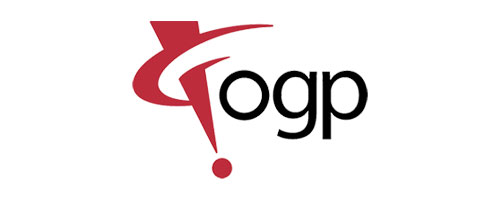 QL-20™
Formerly a CCP model, The QL-20™ Contour Projector® is a precision instrument designed for the shop floor. QL-20 has extensive standard features and a range of options that allow users to configure a system to meet specific measurement needs. QL-20 has an upright and unreversed image, as well as a high load capacity, cast iron, nickel-plated worktable.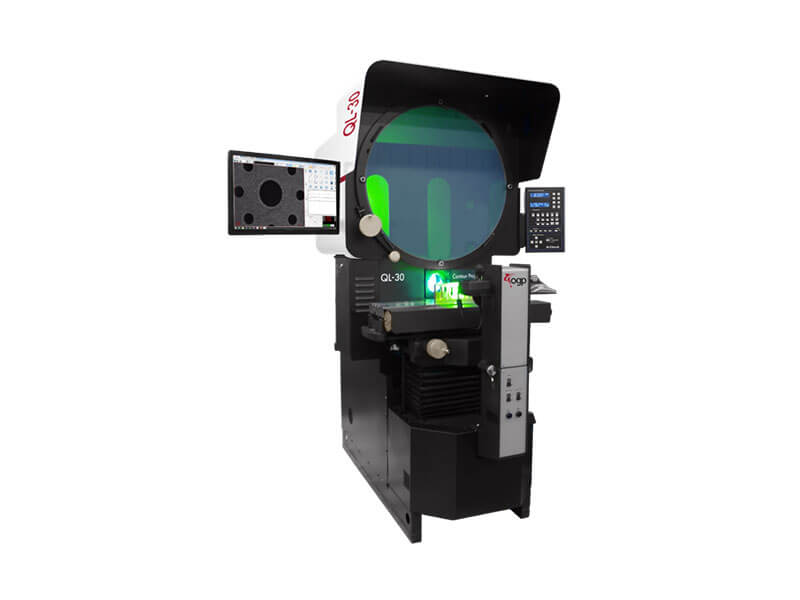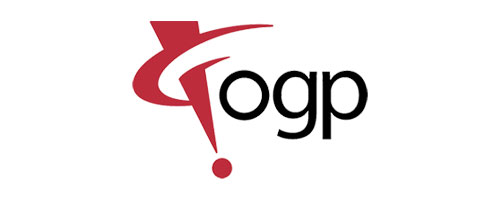 QL-30™
Formerly a CCP model, The QL-30™ Contour Projector® is an ultra-high capacity optical comparator that offers a large, bright image and compact footprint while still being able to handle the largest, heaviest parts. With the 30-inch diameter screen at eye level and easy access to parts and fixtures and standard mercury-arc profile lighting, the QL-30 is designed to provide great performance right where it is needed.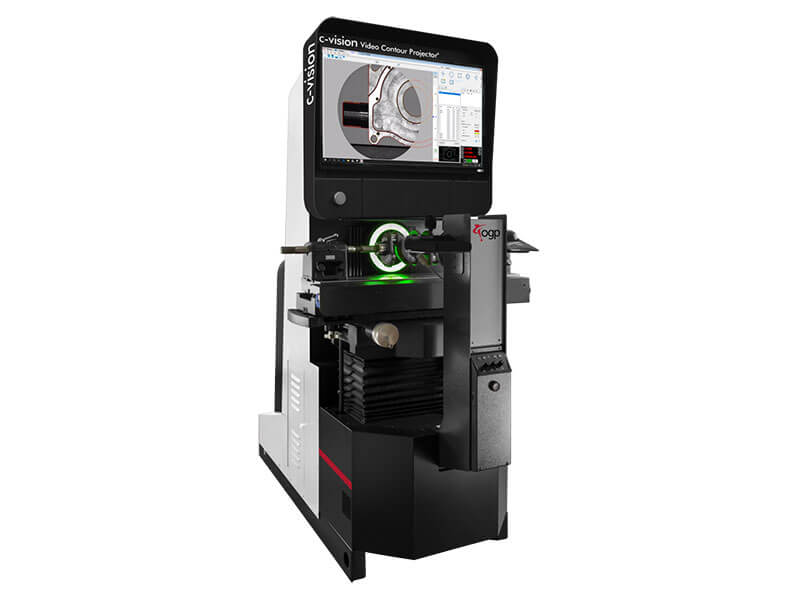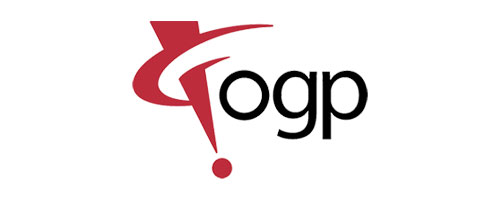 C-Vision™
Formerly a CCP model, c-vision™ Video Contour® Projectors from OGP combine the speed and accuracy of a video measurement system with the rugged capacity of an optical comparator to create the world's best shop-floor measuring tools for 2D measurement. With 60% more magnification range than a standard comparator, users can accurately measure features up to 4 inches without refocusing the worktable, while still measuring fine details on parts.