Rosco is focused on supporting you, our customer and partner, in maintaining your equipment to factory specification, resolving warranty issues and assisting during breakdowns and repairs. We provide Factory Certified Field Service Technicians, Factory Parts, and Applications Engineering Support. We also offer maintenance and calibration services for long-term reliability of your machinery. We understand that performance and quality is vital to the success of your business and ours.
Factory Trained Service Technicians in Machine Tools and Measuring Instruments
Warranty Service and Preventative Maintenance
Factory Parts
Telephone Support
Applications Support and Training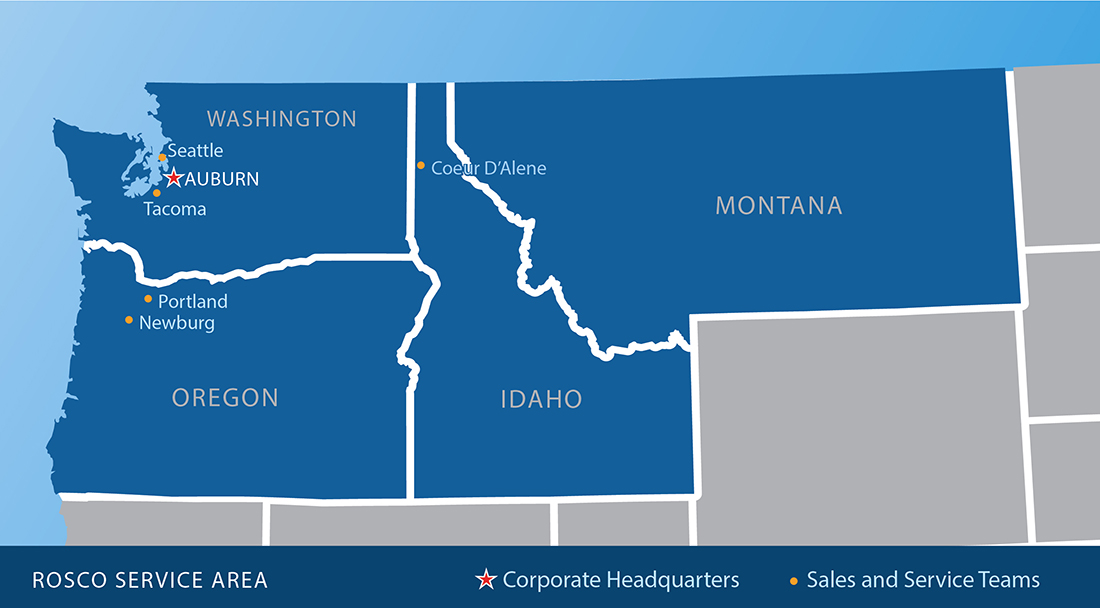 In addition to the Training our factory certified technicians provide with every machine sold, we also offer on-line and in-person training classes. Talk with us today to decide the best options for your company.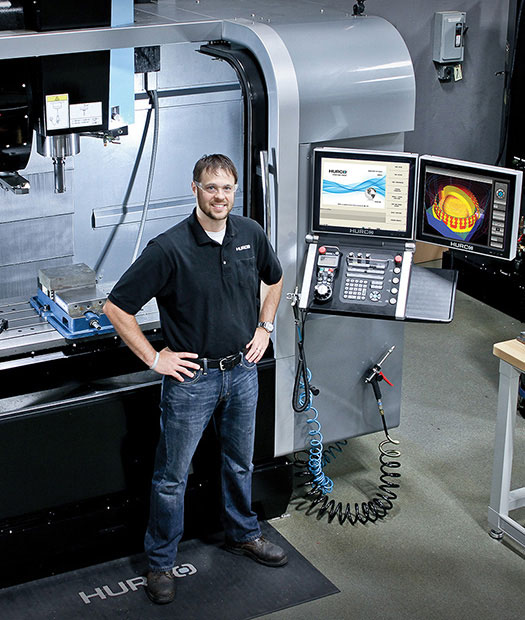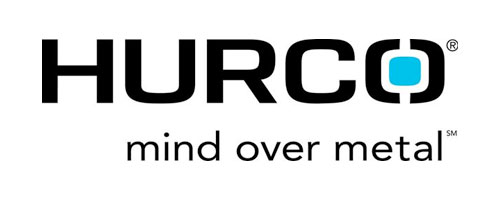 When you invest in a CNC machine that is as flexible and powerful as the Hurco, the quickest way to achieve maximum benefit is to make sure you have proper training. Self-directed and Instructor led in-person and on-line training classes are available and scheduled weekly.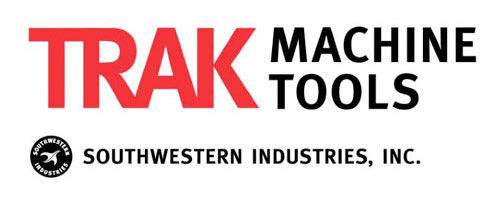 Instructional Videos and on-line classes available. In-person instruction and lifetime unlimited support comes with every TRAK purchase.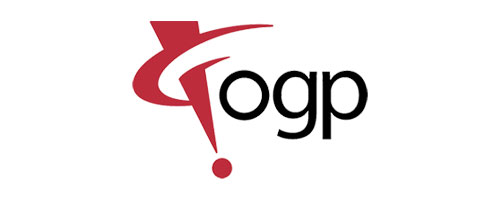 Rosco's OGP sales representatives have been through rigorous training and are a great first contact for training. If wanted, OGP also offers additional classes at their corporate headquarters.
Maintenance is an often overlooked part of machine tool & measurement instrument system operation.
At Rosco Precision Machinery, we take a preventative approach to maintenance, staying ahead of breakdowns and unanticipated issues with your equipment so that you can focus on making parts.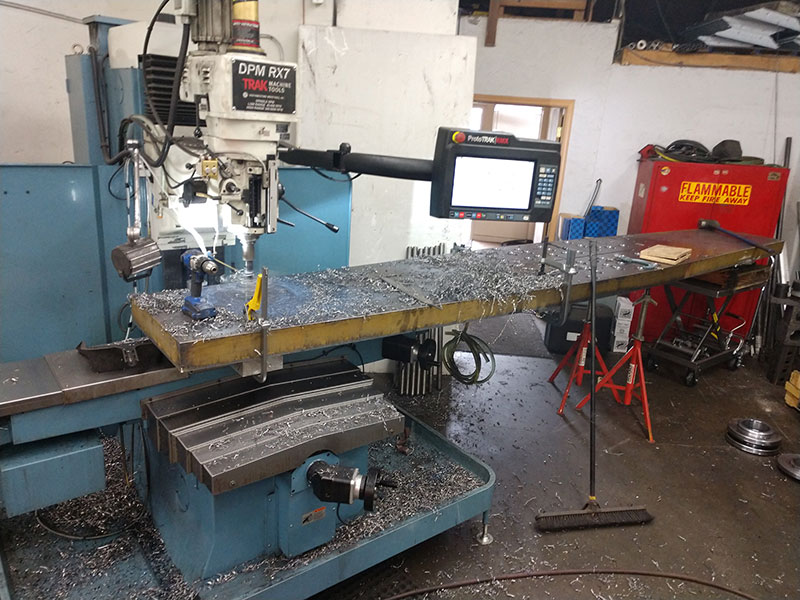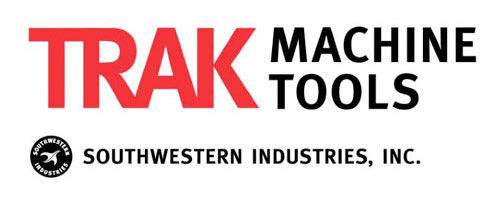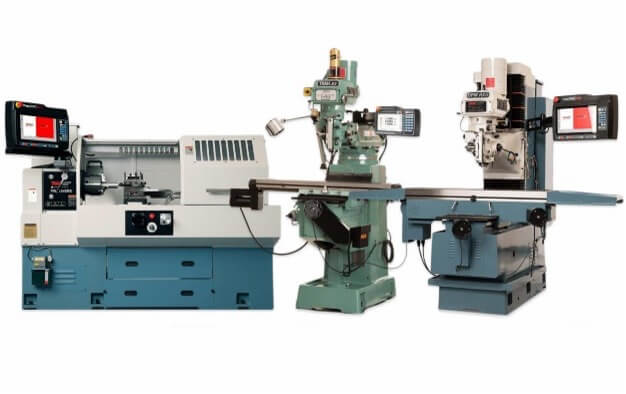 TRAK Mill & Lathe Machine Maintenance
We offer a range of maintenance & repair services from Factory Trained Technicians for all TRAK equipment. Plans include:
Diagnostic service code check
Gib adjustment as needed
X,Y,Z and calibration
Verify accuracy & repeatability
Spindle check throughout RPM Range
25 and 50 point plans available
HURCO Mill & Lathe Machine Maintenance
Larger more advanced Milling and Turning centers require the same maintenance as your support machines but often more in-depth inspection. Rosco offers 50-Point HURCO VMC and Turning Center Preventive machine maintenance programs. Maintenance programs include:
Machine and drive train inspection
Spindle motor and belt adjustment
Mill ATC and Lathe Turret inspection
Checking of Machine Geometries
Coolant and chip removal systems inspection
45 additional points of service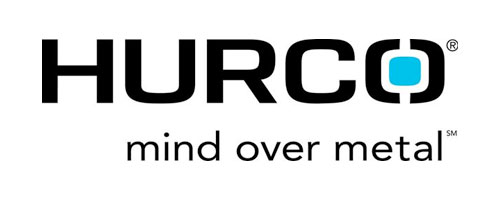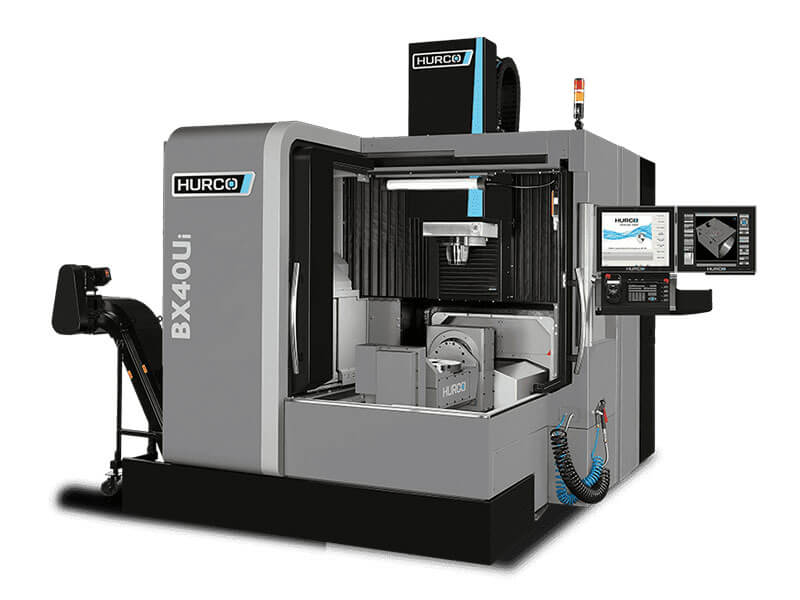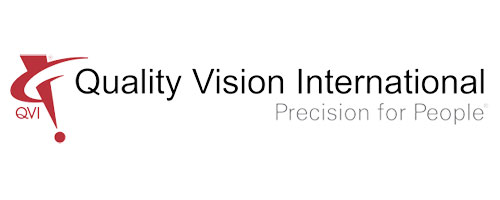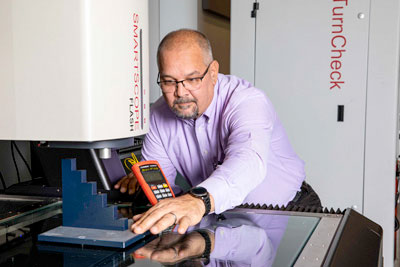 QVI Optical, Video, & CMM Maintenance
The centerpiece of many QA/QC departments, each of our metrology systems need to maintain the upmost accuracy they're capable of in order to give reliable results for part inspections over their lifetime. In addition to recommended routine calibrations, Rosco offers repair and preventative maintenance work on systems including:
Cleaning of system and their workstation including PC controller.
Cleaning & lubrication of drive screws, drive rods, and XYZ travel rails.
Troubleshoot & repair of all software errors & hardware issues.
Verification of accuracy & repeatability.
Upgrades of systems & controllers including adding additional sensors, such as Laser & Touch Probe.
Trust our experienced technicians to keep your equipment performing like new. Rosco Precision Machinery Provides a wide range of services including Calibration, Repair, Maintenance, Retrofits, Training, Support and Warranty for all the products we sell. Rosco Precision Machinery is proud to provide our customers with the best possible and most responsive service available in the industry.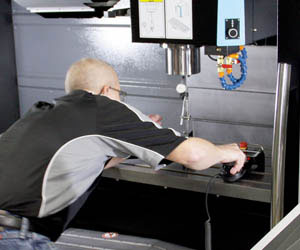 Calibration & Repair
Video and Multi-sensor Measuring Systems
ProtoTRAK Milling Machines and Lathes
HURCO Milling Machines and Lathes
Preventive maintenance and Scheduled Maintenance
Optical Comparators
Measuring & Machinery Training & Support
Video Measuring Systems Software including Zone3, Measure Mind, and Measure X
Optical Comparator DROs & Software
Prolink QC-Calc & EVOLVE SPC Software
HURCO Winmax
ProtoTRAK Software
FeatureCAM
Contract Inspection & Reverse Engineering
Coordinate measuring machines
Video and non-contact measuring systems
Laser scanning
Video Measurement and Comparator Calibration
Trust our experienced technicians to keep your equipment performing like new. Calibration and Preventative Maintenance of all critical machine components to assure mechanical and optical accuracy of stage travel to within original manufacturer's specifications. Included with service:
Cleaning & lubrication of machine and workstation
Mechanical alignment of video & optical components
All lens calibrations
All additional sensor calibrations including touch probes, lasers, 4thaxis rotaries, etc.
Software compensations for stage scales
Contact Rosco Precision Machinery for Metrology Equipment and Support in Oregon as well.